PDD1004 Portable Model 9 IN 1 Cordless Screwdriver
Our cordless screwdriver also has many other features:
The cordless screwdriver from YOURLITE - just press and go. With the adjusting wheel for tightening torque, the cordless tool can be easily controlled. Of course, this cordless screwdriver also has a right/left switch for selecting the direction of rotation. In addition to unscrewing and loosening screws, the tool can also be used in the locked neutral position to precisely adjust screws by hand.
Easy Handling Thanks to Push and Go Function: Thanks to the Push&Go function, there is no need to press any on/off switch: just apply a little pressure and the screwdriver is activated automatically.
Extremely Lightweight: This extremely lightweight tool fits in any trouser pocket, so it is always at hand.
Compact and Convenient: It is a better replacement for hand tool screwdrivers. 
Convenient Charge & Wireless Design: With a practical micro USB charger for short charging times and flexible connection options. It can be charged anywhere with a USB plot, like laptop, powerbank, car charger, etc. But do not turn on the tool while it is charging.
Built-in LED Light: The LED work light will be on when the screwdriver is on.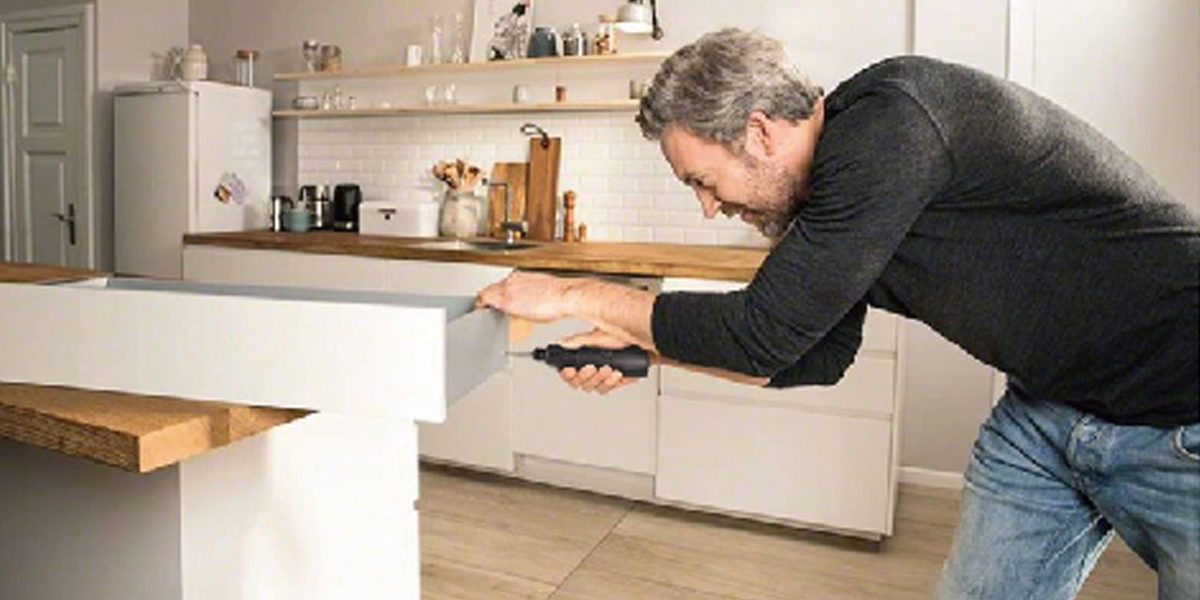 Its compact and lightweight design makes it suitable for some small appliances and light-duty work, like circuit repair, bicycle repair, electrical maintenance, switch installation, etc.
In all, YOURLITE can provide you with the best products, and we believe that our products can meet all your needs. The Cordless Screwdriver is small and light, and it is very convenient to use, compact, portable, light, durable and easy to carry anywhere. YOURLITE Cordless Screwdriver PDD1004 is a good choice for you.
---
---
Write your message here and send it to us