PDD1001 USB Charge 3.6V Li-lon 1300mAh Screwdriver Cordless
The Screwdriver Cordless from YOURLITE can bring a lot of convenience to your life:
Compared with a conventional manual screwdriver, a power screwdriver is undoubtedly more efficient to use, especially when installing some furniture. It can significantly improve efficiency. In today's society, even girls can easily get started and complete the work of repairing and disassembling by themselves.
Easy to Charge: Equipped with a USB cable, it can be charged anywhere with a USB plot, like laptop, power bank, car charger, etc. But do not turn on the tool while it is charging.
Convenient LED Light: The Screwdriver Cordless is equipped with a built-in LED light. The front LED light can provide illumination in confined areas without shadowing, so you can easily work in a dark environment.
Make Your Life More Convenient: The Screwdriver Cordless with USB port is a practical tool that makes everyday repair and maintenance easier and faster. Handy and rechargeable, the Screwdriver Cordless is indispensable for rapid and time-saving screw driving tasks.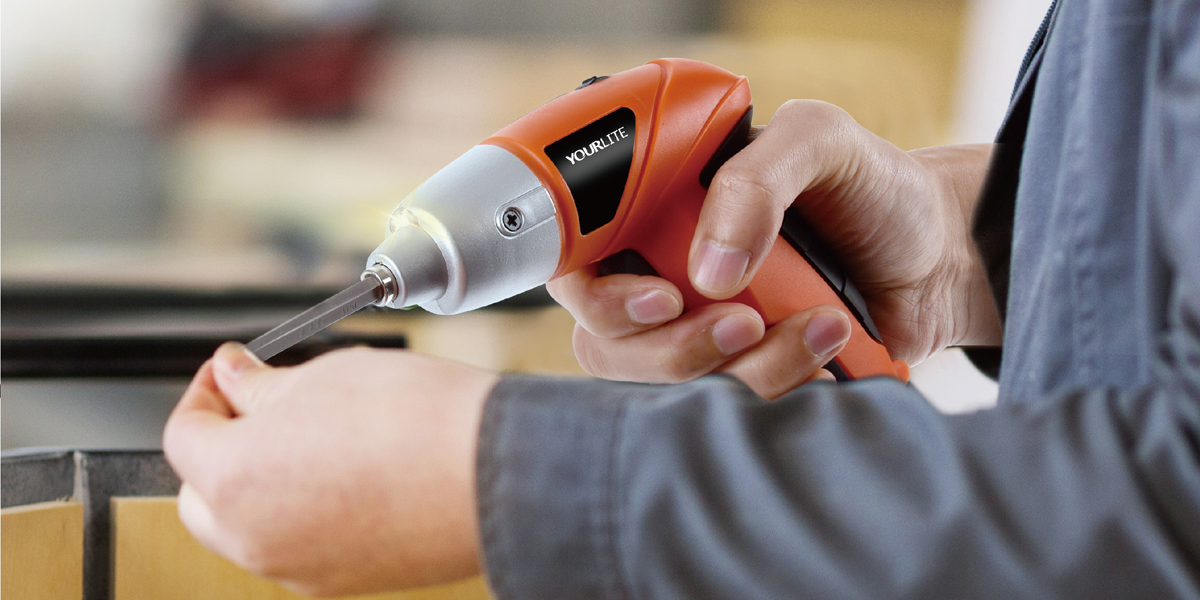 Electrical repair, furniture assembly, narrow space repair, and a wide range of drilling and fastening applications. The small screwdriver set with compact size design is for easy carry and storage, and a perfect surprise gift for housewives or tool enthusiasts.
Electric screwdrivers play important roles in our lives and are one of the most widely used tools. It can be said that every household has one electric screwdriver. YOULITE can provide you with the best products, and we believe that our products can meet all your needs. YOURLITE Screwdriver Cordless is your ideal choice.
---
---
Write your message here and send it to us