PMT1001 Professional Operated 220V Electric Angle Grinder
YOURLITE Electric Angle Grinder can help you solve many problems:
The Electric Angle Grinder is a versatile tool, capable of drilling, grinding, cutting, and sawing. It can grind workpieces of various materials, and can also cut almost all commonly used materials such as concrete, stone, brick, and various metals. Our professional-grade angle grinder power tools are designed to meet today's tough metalworking challenges. Lightweight, powerful, high-torque, reliable, and easy to handle, enhancing user ease of use and safety.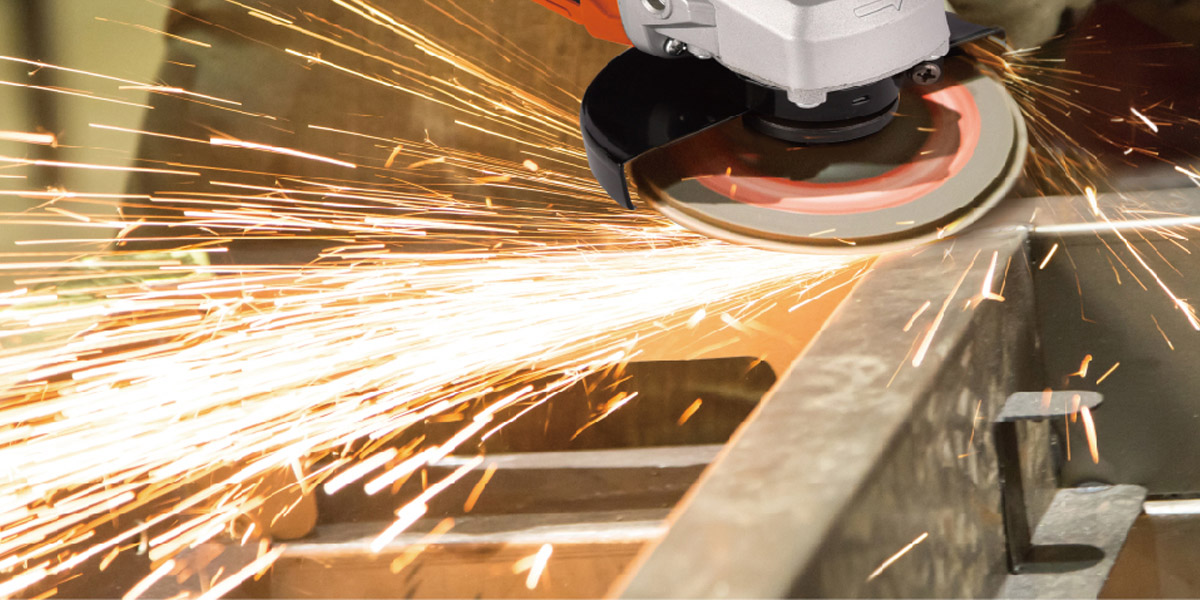 Powerful: Use the high-speed rotating thin sheet grinding wheel to grind, cut, rust, and polish metal components. It is suitable for cutting, grinding and brushing metals and stones.
Ergonomic Design: Slim, lightweight and compact body design can provide better comfort and reduce fatigue in professional cutting and grinding applications.
High Performance: After rigorous testing, research and production, each motor and battery are guaranteed to provide strong and stable power. Excellent cooling system to help users get work done more stable and faster.
Easy to Install: The simple design allows our power angle grinders to be quickly installed or disassembled, and there will be no extra tools needed. Finally, the lock button helps release/lock the cutting wheel with ease.

The Electric Angle Grinder mainly has the characteristics of small size and high speed, which makes it have more efficient working ability. But at the same time, it is these two characteristics that make it highly dangerous, so pay attention to safety when using it.
YOURLITE can provide you with the best products, and we believe that our products can meet all your needs. YOURLITE Electric Angle Grinder is your good choice, you can use it according to your different needs to solve various problems you need to solve. YOURLITE Electric Angle Grinder is worthy of your trust! 
---
---
Write your message here and send it to us
Products categories