An electric angle grinder is a versatile tool capable of drilling, grinding, cutting and sawing.
It can grind workpieces in a variety of materials and can cut almost all commonly used materials such as concrete, stone, brick and various metals.
Our professional grade angle grinders are designed to meet today's tough metalworking challenges. Lightweight, powerful, torquey, reliable and easy to operate, it improves user convenience and safety.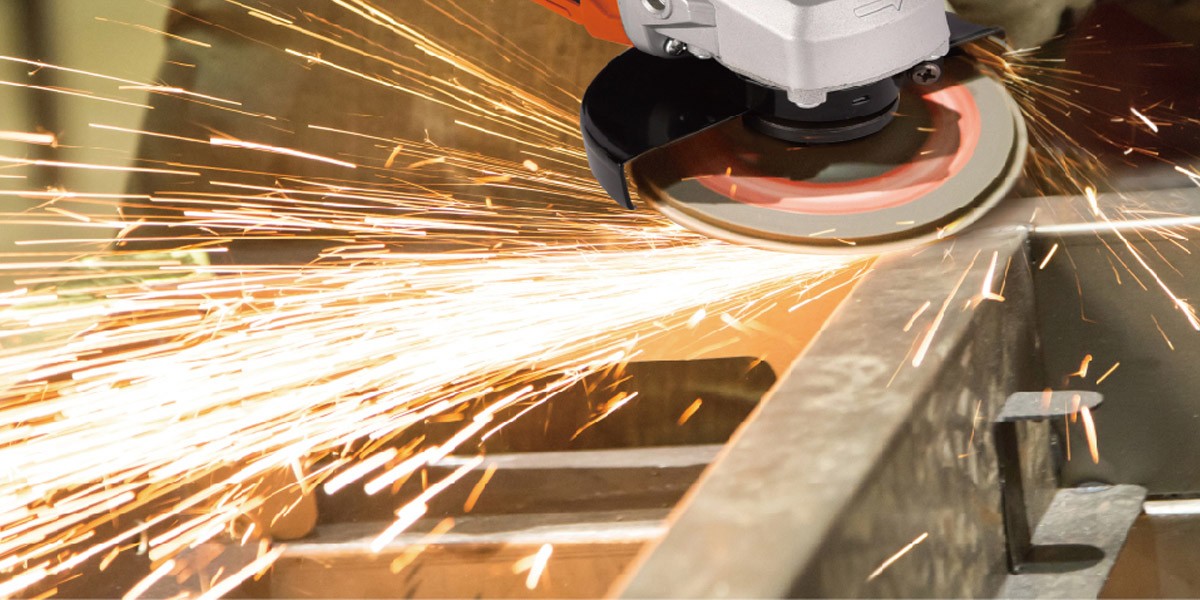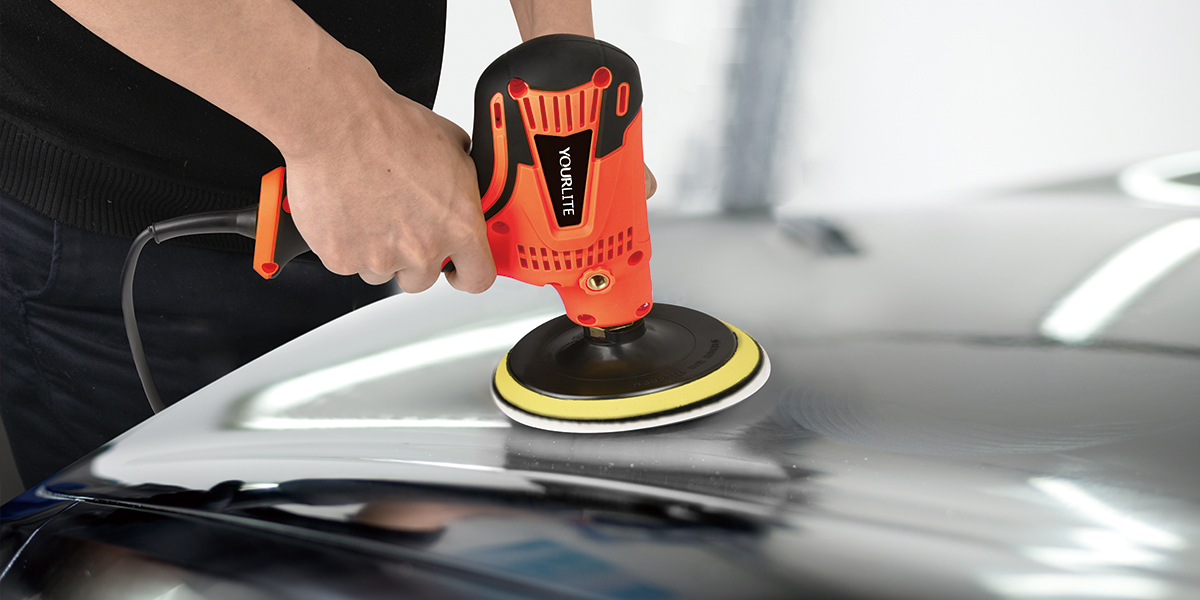 Polishers are often used for mechanical grinding, polishing and waxing.
Our polishers were developed for hobbyists and professionals working with heavy construction.
They have powerful motors and are perfect for polishing and removing swirls, scratches and blemishes from all painted vehicles to make your car shine again.You can also use it to polish or metal.