Electric Drill tool is widely used in the mechanical, construction and decorative industries for drilling and screwing. It is powered by electricity and simply rotates in a circle. It is more suitable for drilling steel, wood and plastic.
Yourlite drill can precisely control the drilling speed and torque output by triggering pressure, and you can easily control the speed of the wrench. Adjust the speed for switching from soft to hard work. Easy shifting lets you switch speeds to suit most jobs.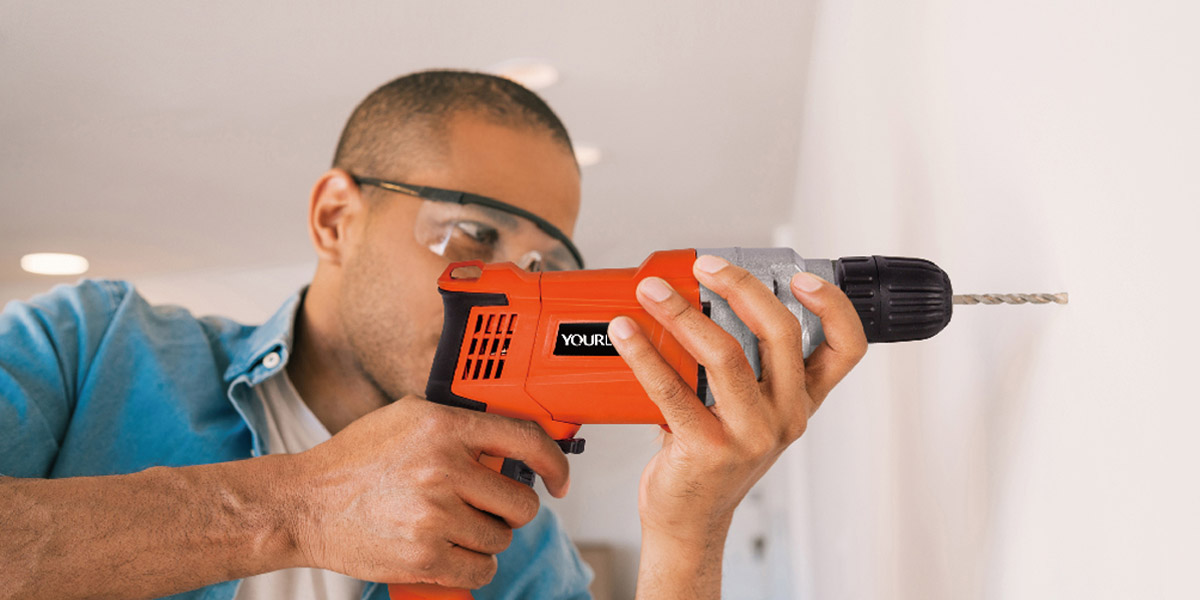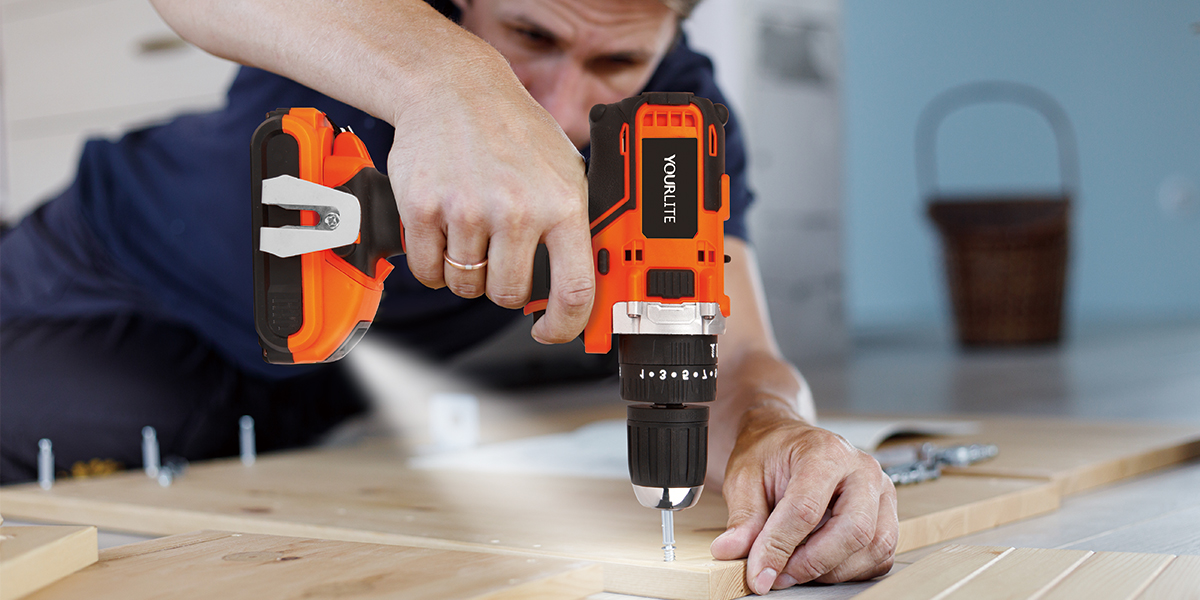 Yourlite Impact Drills are powerful and durable. Drilling solid bricks, concrete walls and steel plates is a piece of cake. Using different accessories, it is easy to remove and install the screws.The body is light, making it easier to drill holes in the wall. It is easy for beginners to get started.
Impact drill with 25 adjustable clutch settings and 3 modes (hammer, driver, drill) for precise control. Batteries, motors and gears work seamlessly together to effectively drill into wood, metal, plastic and other materials, making them ideal for home, garage, garden and DIY projects. 
Multi Function Screwdriver
Compared to traditional manual screwdrivers, electric screwdrivers are undoubtedly more efficient to use, especially when installing some furniture. It can significantly increase the efficiency of work.
Its compact and lightweight design makes it suitable for some small appliances and light work, such as circuit repair, bicycle repair, electrical appliance repair, switch installation, etc.