The circular saw can adapt to different scenes, cut different depths, improve your work efficiency and achieve ideal results. Beautiful appearance, light weight, good material, very easy to use.
YOURLITE powerful motor with better performance and heat dissipation. The cutting speed of this compact circular saw is up to 5000 rpm, which provides more power to the electric circular saw, which greatly saves work time and improves work efficiency. Easily cut laminate floors, wood, plastic, PVC pipe and drywall.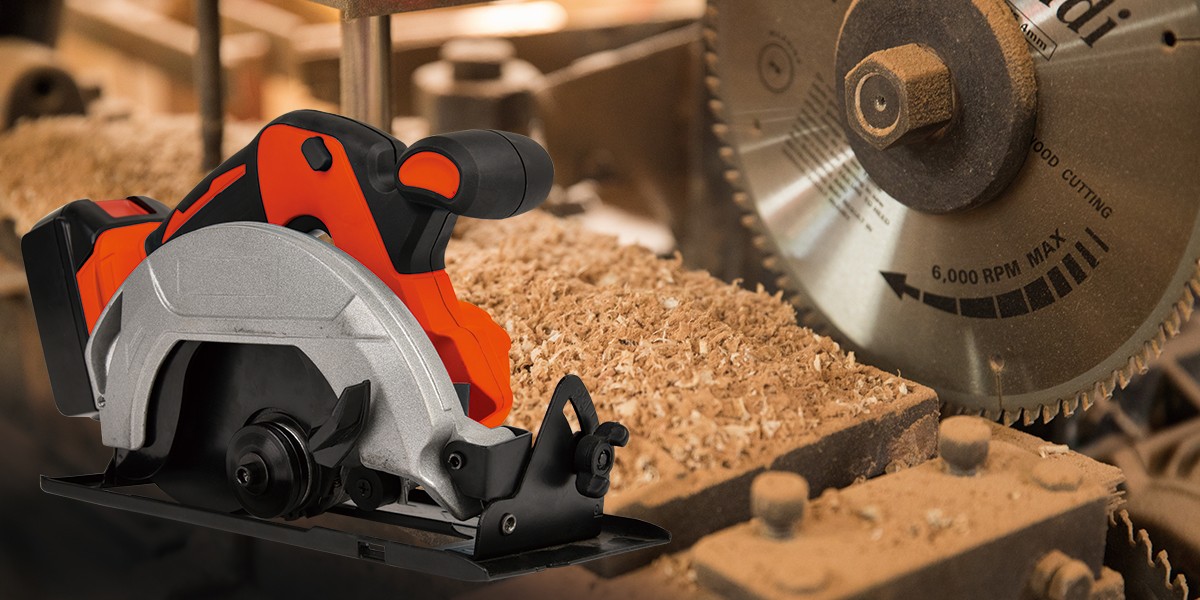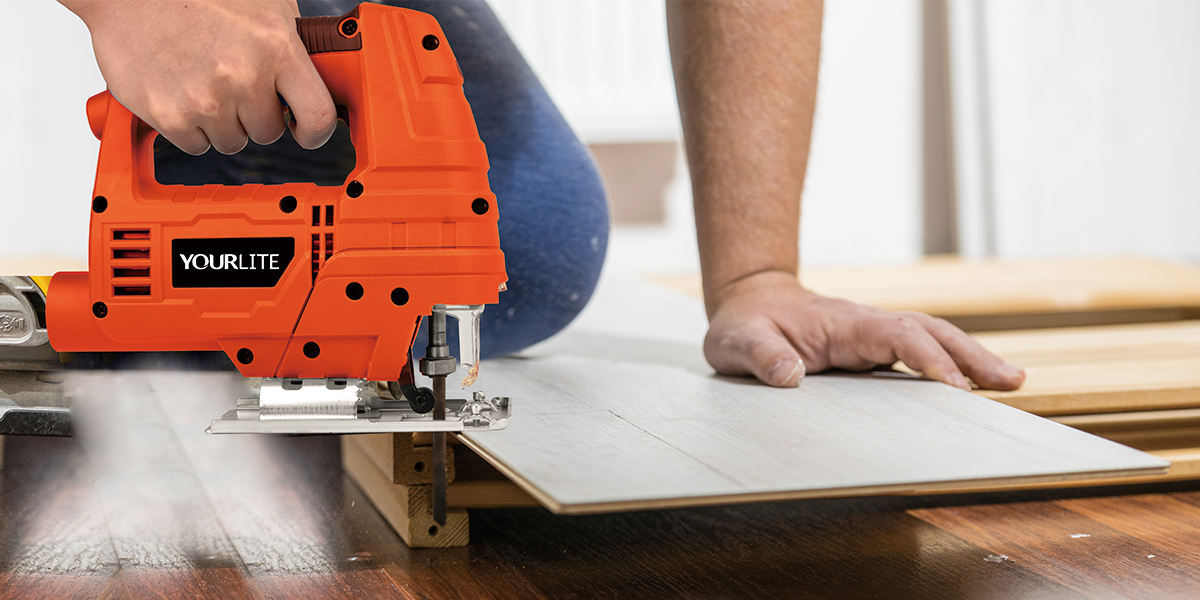 Jig saws are used for all kinds of wood cutting and shaping. Various speed controls adjust the cutting speed to changes in blade and application, and have a braking function for a precise finish.
Comfortable use: Non-slip comfort grip for improved comfort and control.
Our jigsaw has all the features you want and it can bring a lot of convenience to your job.